Great Job Team!
Our first ever Juggle-A-Thon in 2021 was a great success!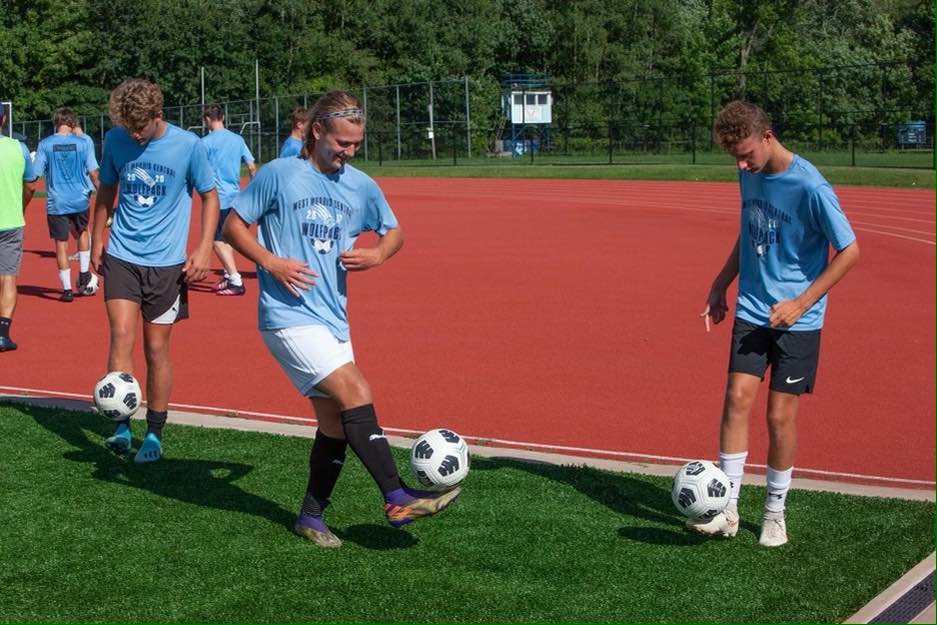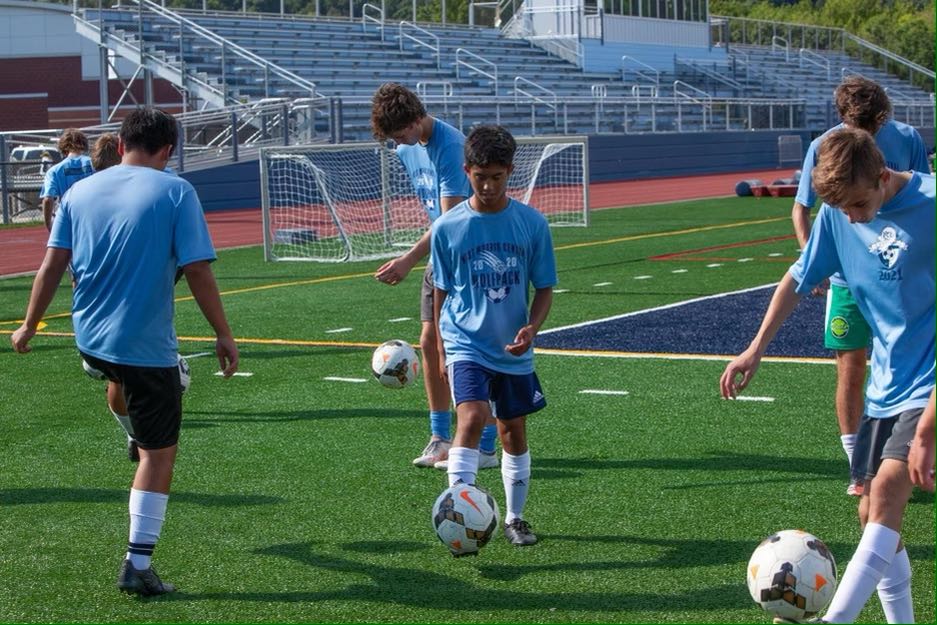 Each athlete will be receiving a link to your personalized Juggle-a-Thon page that you can send to all your contacts by text and email, as well as share on your social media accounts to request pledges.
Your donors can pay a flat rate donation of $25 or pledge a certain amount per juggle that you make. We ask that each athlete bring in a minimum total donation of $50 for the Program.
All funds that you bring in above and beyond the $50 minimum will be stored in your personal individual Juggle-A-Thon account for you to use towards any program-related expenses of your choice-membership fees, banquet tickets, team apparel are all included!
You will have until (date tba) to find donors and enter your pledges, so look out for an email coming to you from 99 Pledges, personalize your page, and start having fun asking for pledges!