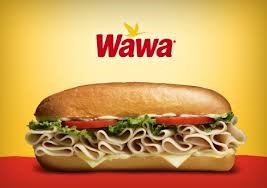 West Morris Central Boys Soccer Program Wawa Hoagie Fundraiser
Purchase Regular Shorti Coupons from WMC Boys Soccer Parents' Club
to get a Regular Shorti for just $5.00!
The sale of each $5 coupon earns the Club $2 to support the WMC Boys Soccer Program.
Great for lunch or dinner on the run!  No expiration date!
Coupons can be redeemed at any Wawa store.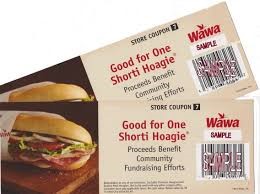 Send an email to westmorrisboyssoccer@gmail.com with any questions or to place an order.
Thank you for your support!
Player Name___________________________________________________________
Wawa Voucher Quantity Ordered ____________ X $5.00 =   Total Due $____________
Cash ________   Check, Number * __________                      Total Enclosed $________
* Make checks payable to 'WMC Boys Soccer'