WELCOME TO WEST MORRIS CENTRAL HIGH SCHOOL BOYS' SOCCER PROGRAM!
Join WMC Boys Soccer Parents' Club!
The club is a parent-run volunteer organization that raises funds to cover the costs the school athletic budget does not. This includes items such as the Kickoff Dinner, uniforms, practice jerseys, tournaments, equipment, off-season training and also supplements the cost of the End-of-Season Banquet. Click here to register.
Parents' Club Membership
Parents' Club Membership is now open to all players.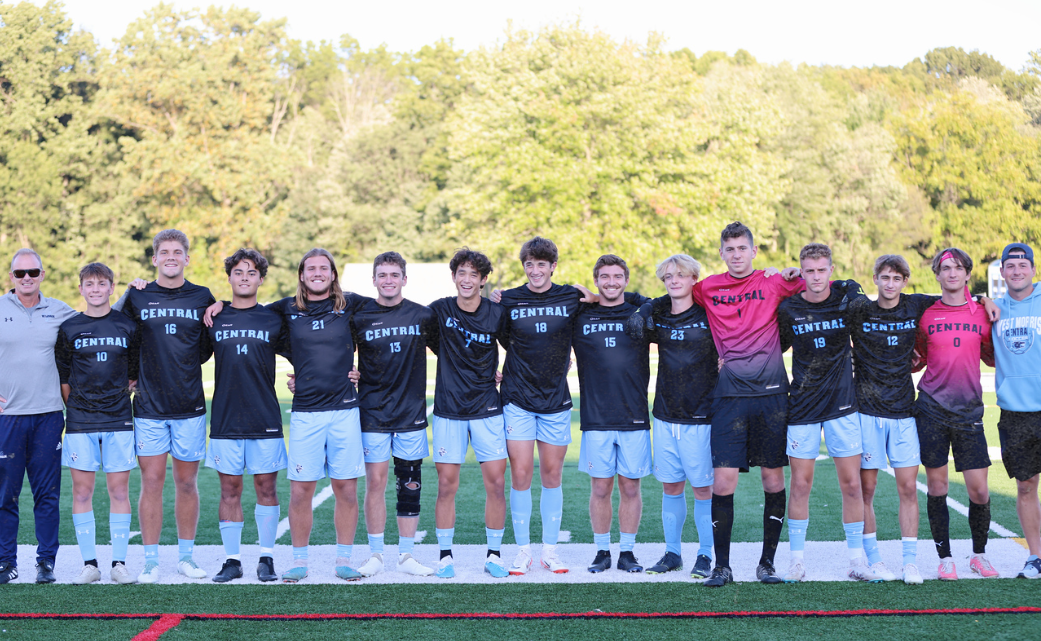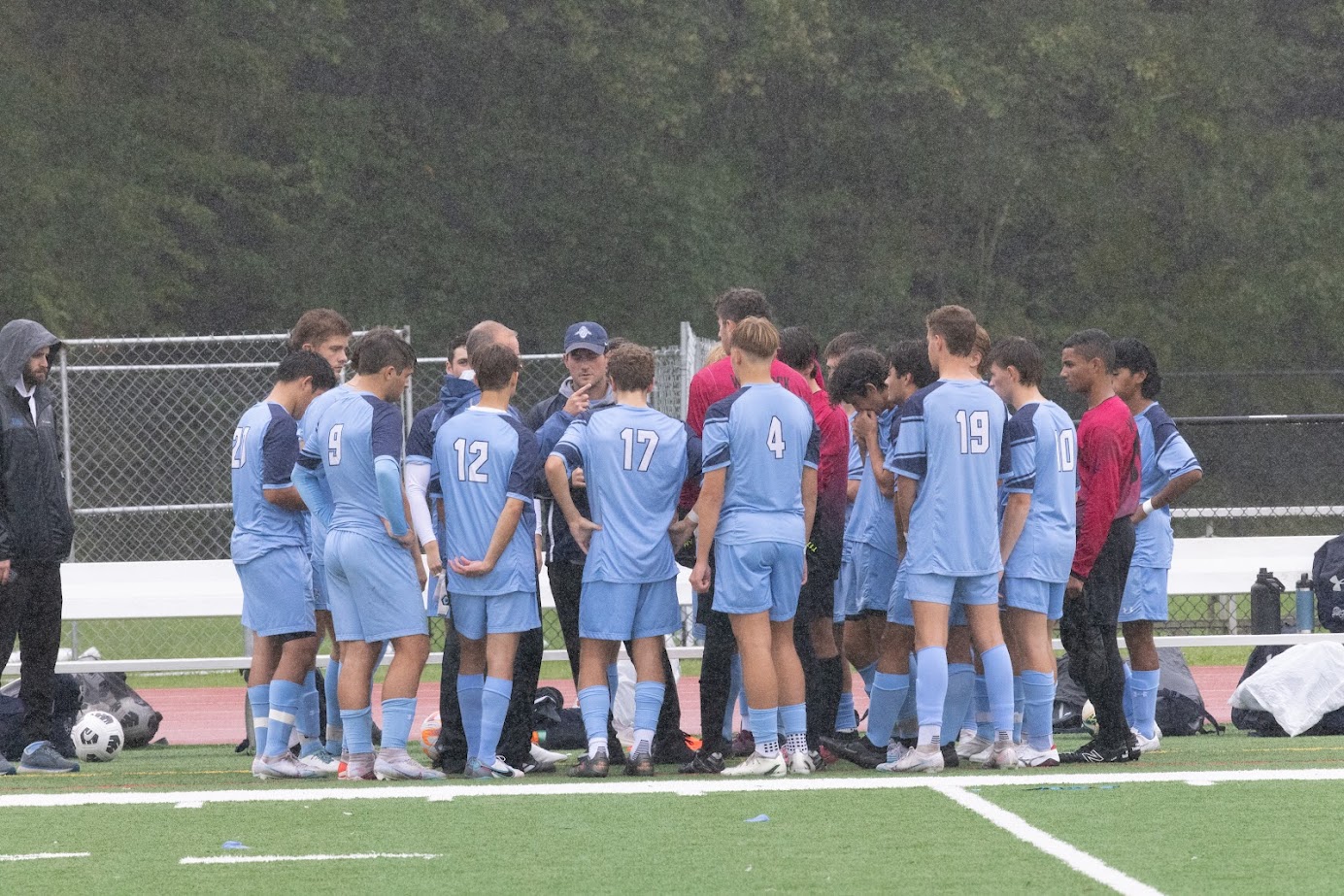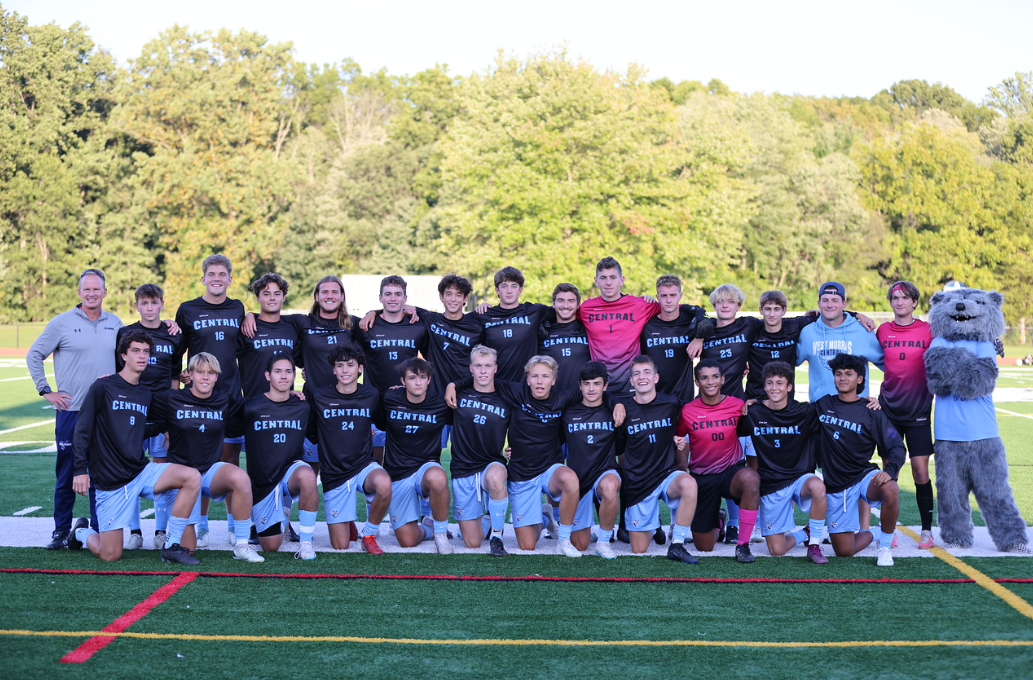 CONFERENCE AWARDS
1st Team All Conference: Josh Thies
2nd Team All Conference: Zack Brady
All Conference Honorable Mention:
Jason Zacchia
COUNTY AWARDS
2nd Team All County: Josh Thies
3rd Team All County: Carter Graff
All County Honorable Mention:
Zack Brady, Joey Ferraro