Fundraising
We appreciate your support by participating in our annual fundraising events
Happening Now! Donaldson's Mums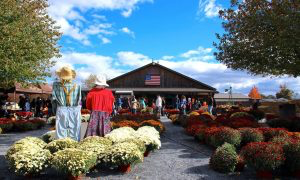 Purchase a voucher and redeem at Donaldson's Farm for beautiful fall mums!
Deadline to purchase is September 15th.
Team Snap update to follow with voucher pickup time and location.
Best selection available at Donaldson's between mid September and mid October.
Click below to order!
Wolfpack Stadium Seat Sale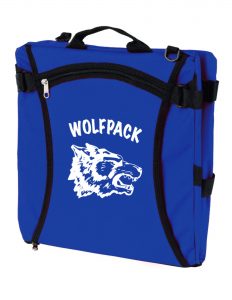 Blue adjustable folding seat with Wolfpack logo and zipper pocket.  Cost is $40 per seat with proceeds supporting the WMC boys soccer team.
Venmo, check, and Zelle accepted. Click below for online order form!